The Bachelor of Fine Arts degree in theatre design and technical production will prepare you for a career in the creative side of live and filmed entertainment. You'll receive concentrated training and education in scenic design, lighting, sound and costume design, as well as technical theatre production. A portfolio is required for acceptance after being admitted to the university.
College

Hours Required

120 credit hours

Minors Available

Areas of Focus

Costume Design

,

Lighting Design

,

Scenic Design

,

Technical Direction
The Nebraska Difference
Over $1 million in scholarships offered to fine and performing arts students each year
Participate in workshops with Lied Center performers and crews
Expand your skillset through Theatrix, our student production company
Small 8:1 student-to-faculty ratio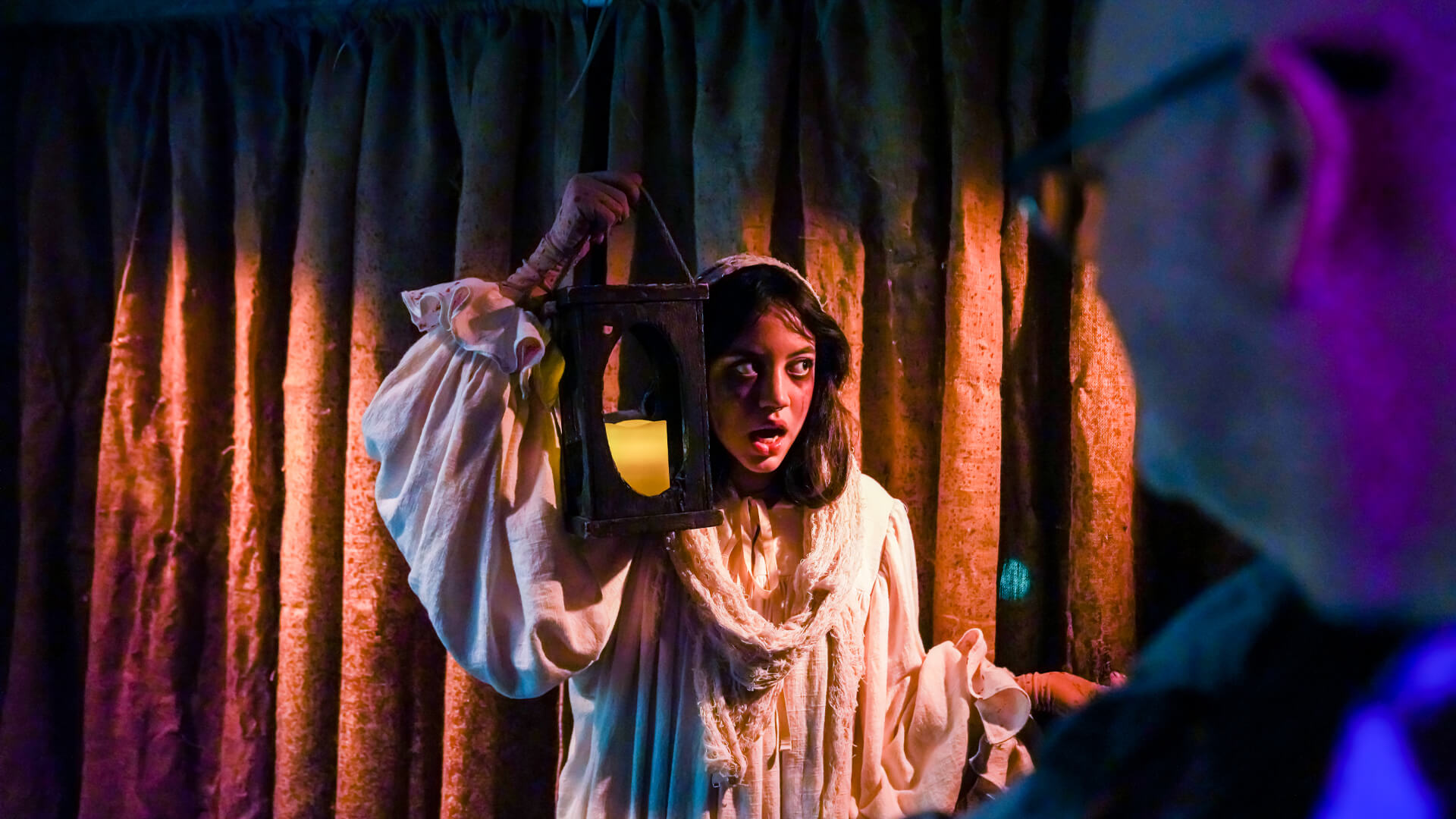 Program Features
Get Connected 
Our faculty have strong connections across the global theatre community and will provide you with opportunities to network with leaders in your profession, attend conventions and meet visiting artists on campus. 
Collaborate With the Hixson-Lied Community 
Take advantage of our vibrant community inside the Hixson-Lied College of Fine and Performing Arts. Collaborate on student films and projects in Emerging Media Arts, try a new role in the student production company, Theatrix, or design sets and costumes! 
Learn by Doing 
Our students don't wait. Through hands-on learning, you'll start creating from day one. With close faculty mentoring, you'll gain a foundational knowledge of design, theatre production and entrepreneurship.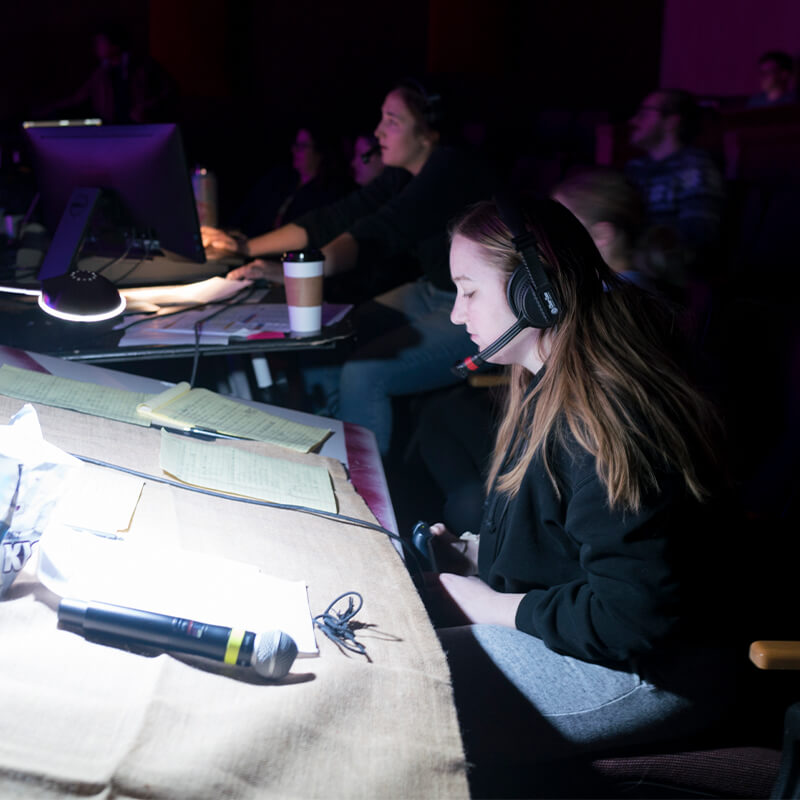 Notable Courses
Principles of Design for Theatre and Film (THEA 120)

Basic elements of design and development of visual and perceptual skills. Develop an extensive experimental portfolio of 2D and 3D multimedia visual projects.
Technical Theatre Practice (THEA 201)

Basic theoretical and practical application of technical theatre production, including scenery design, construction, use and requirements.
Play Direction I (THEA 202)

Fundamental concepts of play direction, selection, script analysis and interpretation, artistic choices, communication with actors and critique. Rehearsal and presentation of realistic scenes.
Introduction to Stage Lighting (THEA 210)

Basic theory and practice of stage lighting for live performance. Exploration and application of elements of design, including color, texture, intensity, line and composition.
Scene Design I (THEA 412)

Theory and practice of scene design. Application of the principles of design to stage settings. Develop design through sketches, color plates, models and drawings.
Costume Design I (THEA 418)

Theory and practice of stage costume designs. Principles of design as they apply to theatrical costuming. Develop designs through sketches, drawings and color plates.
Huskers Do Big Things
Internships
Technical Direction Internship, Crane River Theatre
Student LIEDer, Lied Center
Kansas City Repertory Theatre
Intern, Lied Center
Careers
Set designer for "Inception," "Avengers" and "Star Trek: Into Darkness"
Assistant head of rigging, Bellagio
Vice president of live entertainment, Disney World
Assistant technical director, Lincoln Center
Graduate Schools
MFA in Theatre Arts, University of Nebraska–Lincoln
MFA in Design for Theatre and Entertainment, University of California, Los Angeles
MFA in Live Design and Production, University of Texas at Austin
MFA in Design for Stage and Film, New York University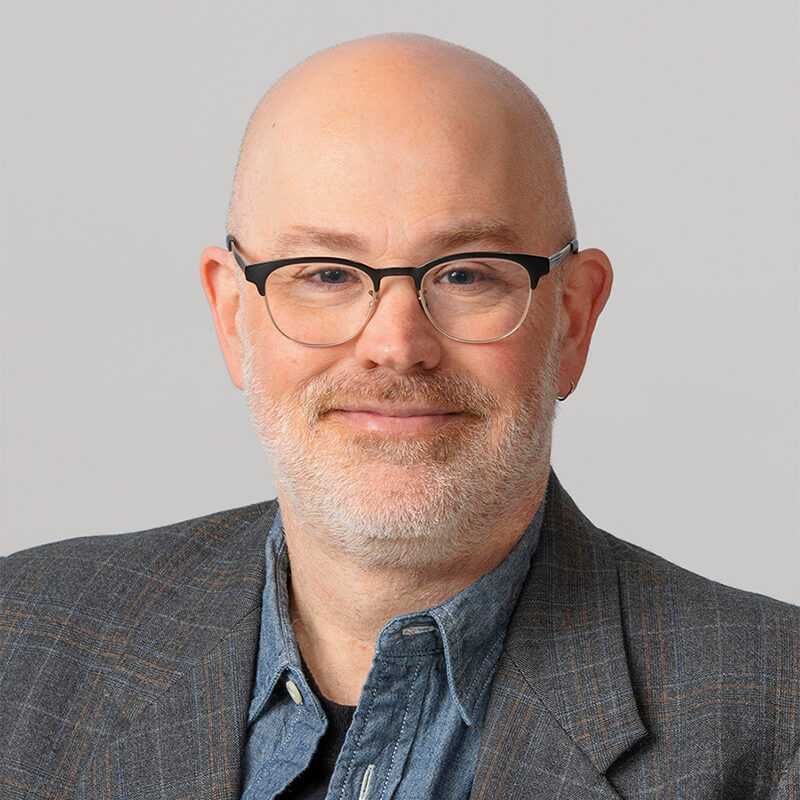 Featured Faculty
J.D. Madsen, Associate Professor of Scenic Design
J.D. Madsen's interests include integrating 3D and digital design techniques with classic design approaches and creating immersive storytelling environments. J.D. has had the opportunity to design for the Kennedy Center, international exhibits in Hong Kong, the Smithsonian Institute and the Tony Award winning Signature Theatre. J.D. has also worked with several video game and media production companies, including Electronic Arts and Indie Built.
Have Questions?
We're Here to Help
If you have questions about the Theatre Design and Technical Production major or navigating the application process, contact us.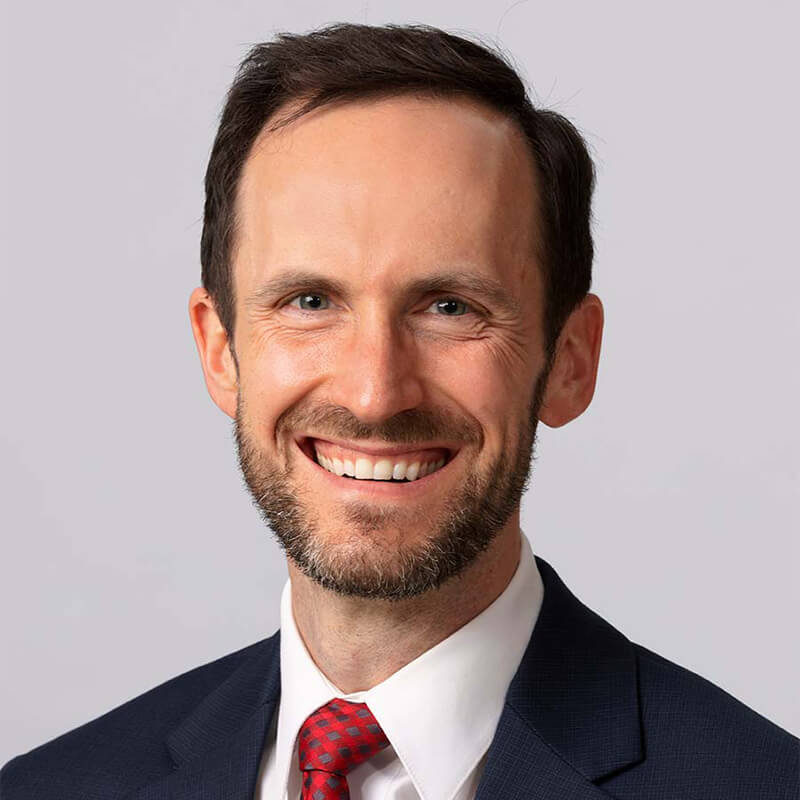 Contact Name

Chris Watson

Contact Title

Director of Recruitment

Phone

Email