The Bachelor of Arts in Art History and Criticism provides a broad foundation in analyzing and researching, writing and discussing art in its various contexts. Explore artwork through traditional approaches of field research and writing as well as creative or curatorial work, allowing you to take an active role in your community and broaden your career possibilities.
College

Hours Required

120 credit hours

Minors Available
The Nebraska Difference
Over $1 million in scholarships offered to fine and performing arts students each year
Participate in a study abroad experience
Small student-to-faculty ratio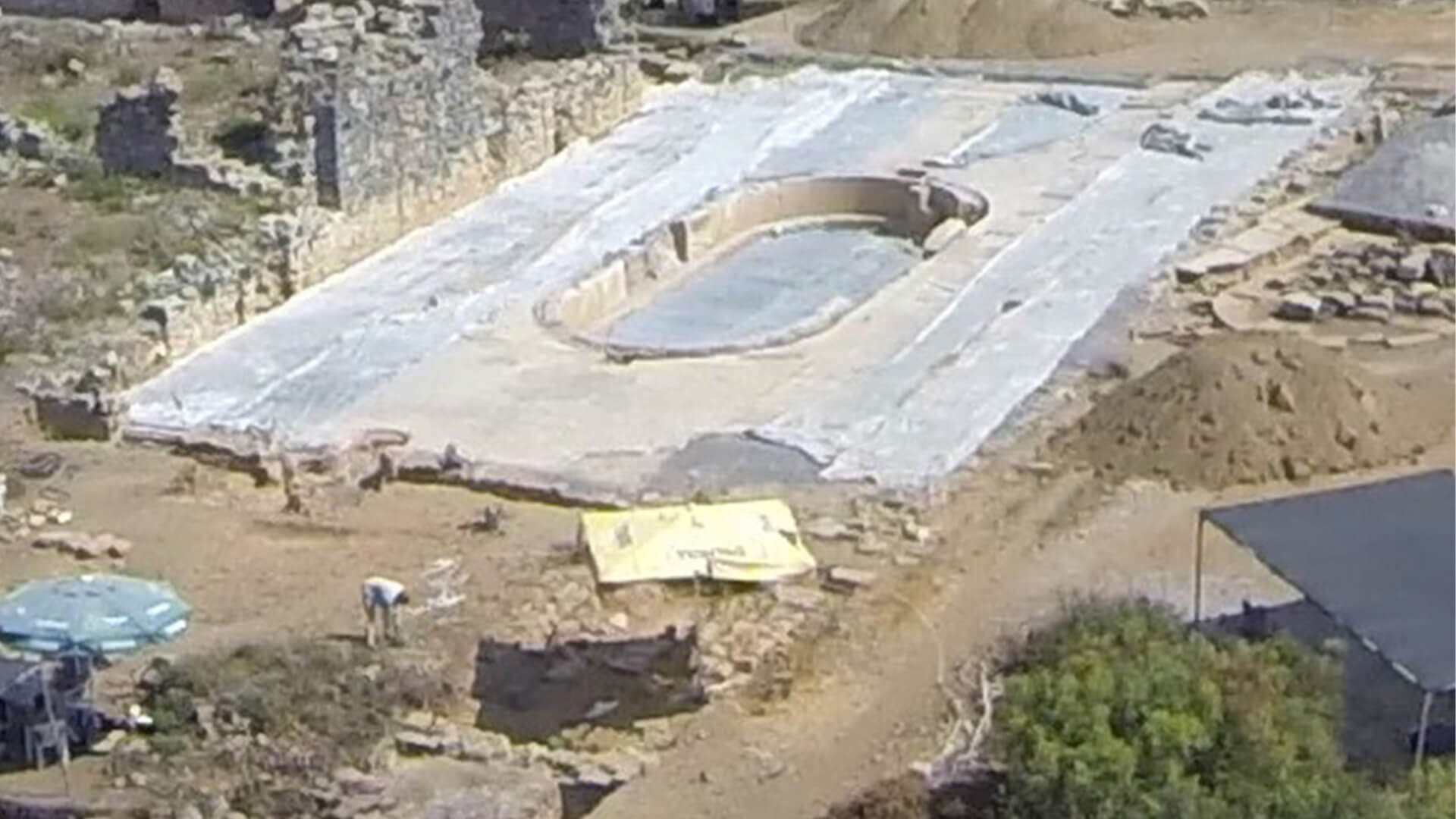 Program Features
Customize Your Degree 
The art history and criticism major provides you with a humanistic foundation for analyzing and understanding the visual arts, from the ancient to the contemporary. Tailor your college experience to match your career interests by adding minors and double majors, including pre-law and pre-health. 
Work 1-to-1 With Campus Museums 
Find student jobs and internship opportunities at any of the campus museums, including the Sheldon Museum of Art and Great Plains Museum. 
Study Abroad to Explore Archeological Sites 
The School of Art features built-in opportunities to study abroad. Earn degree credit by working on an archeological site in Europe.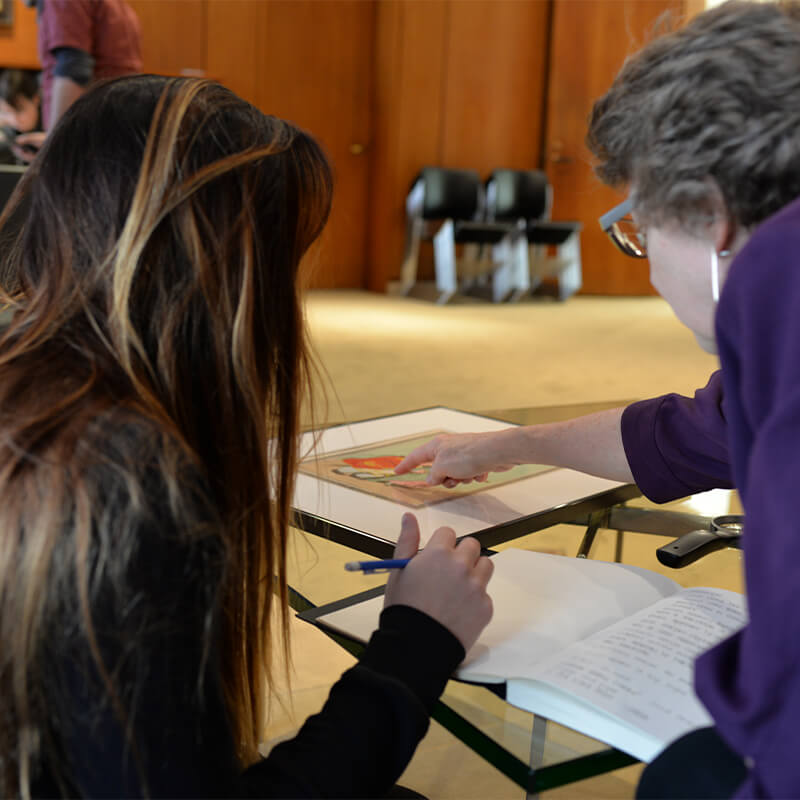 Notable Courses
Cave Paintings to Cathedrals (AHIS 101)

Survey of the history of western art, from the earliest times to the end of the Medieval period.
Visualizing Crisis: Art and Ecological Collapse (AHIS 381)

Addresses the artist's role in social and ecological crises, paying particular attention to art, journalistic and design projects since 1970.
Renaissance to Modern Art (AHIS 102)

Survey of the history of western art, from the Renaissance period to the twentieth century.
Classical Art and Archaeology (AHIS 211)

Introduction to the art and archaeology of ancient Greece and Italy.
Greek Art and Archaeology (AHIS 314)

Art and archaeology of ancient Greece, from the Bronze Age through the Hellenistic period.
European Art of the Twentieth Century (AHIS 346)

European art from 1870 to 1945, focusing on the development of the avant-garde and on the relationship between art and its historical context.
Huskers Do Big Things
Internships
Sheldon Museum of Art, Lincoln, Nebraska
National Gallery of Art, Washington D.C.
Gallery internship, New York City
Joslyn Art Museum, Omaha, Nebraska
Careers
Art history professor, Louisiana State University
Curator of collections, University of Wyoming Art Museum
Registrar of acquisitions, Minneapolis Institute of Arts
Executive director, Nebraska Arts Council
Graduate Schools
Ph.D. in art history, University of Texas at Austin
M.A. in art history, University of North Carolina at Chapel Hill
Ph.D. in art history, Boston University
M.A. in art history, University of Michigan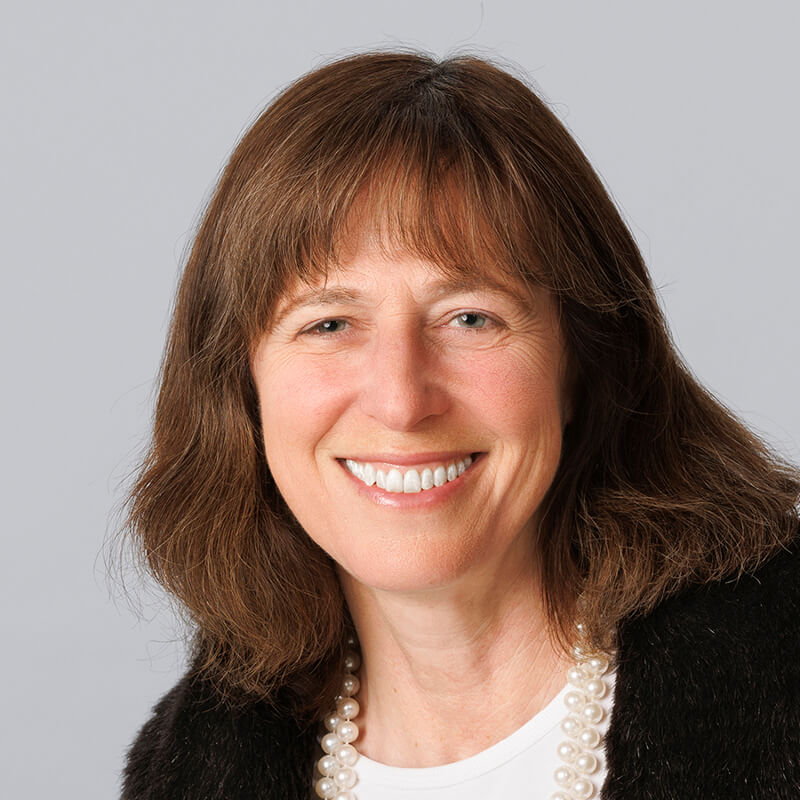 Featured Faculty
Wendy Katz, Professor of Art History (American Art)
Wendy J. Katz is a professor of art history at the University of Nebraska–Lincoln, where she is also a fellow of the Center for Great Plains Studies and the International Quilt Museum and a faculty member of Nineteenth-Century Studies and the Harris Center for Judaic Studies. She studies the language of taste, as wielded by patrons, critics and artists to describe how American art expresses moral and social values. Her research has focused on 17th-century Anglo-American portraits, 19th-century landscape, genre painting, sculpture and African American art.
Have Questions?
We're Here to Help
If you have questions about the Art History and Criticism major or navigating the application process, contact us.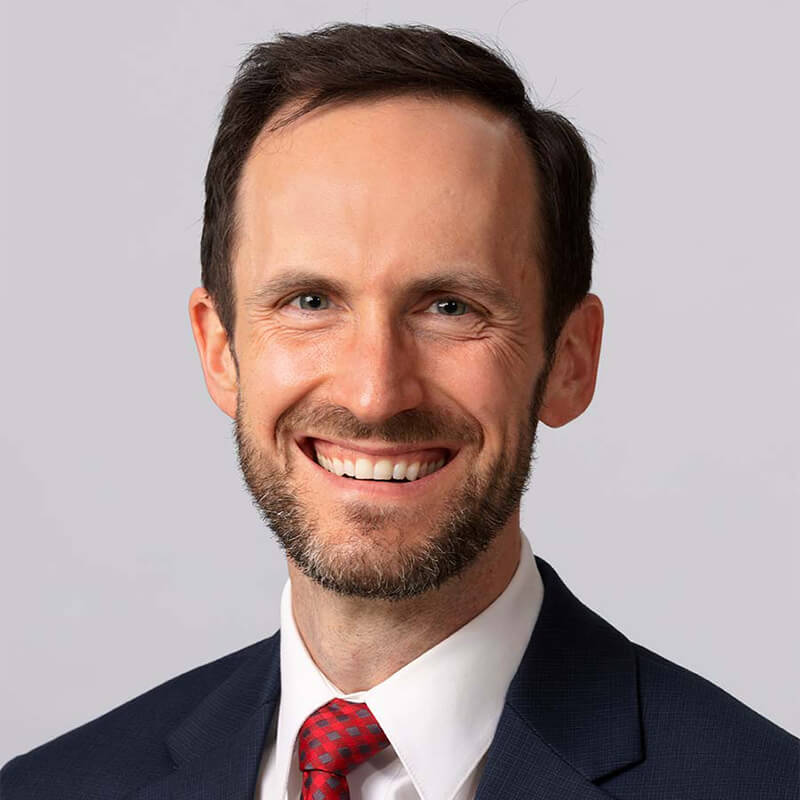 Contact Name

Chris Watson

Contact Title

Director of Recruitment

Phone

Email