The art major is designed for students aspiring to pursue a professional path as an artist or someone involved in the administrative aspects of an art-related organization. You'll begin with creative foundational classes, then work with your advisor to determine whether you want to pursue a Bachelor of Fine Arts (BFA) or a Bachelor of Arts (BA) degree. Both options provide the knowledge and skills necessary for success in the art industry.
College

Hours Required

120 credit hours

Minors Available

Areas of Focus

Ceramics

,

Drawing

,

Painting

,

Photography

,

Printmaking

,

Sculpture
The Nebraska Difference
Over $1 million in scholarships offered to fine and performing arts students each year
Participate in a study abroad experience
Learn from visiting artists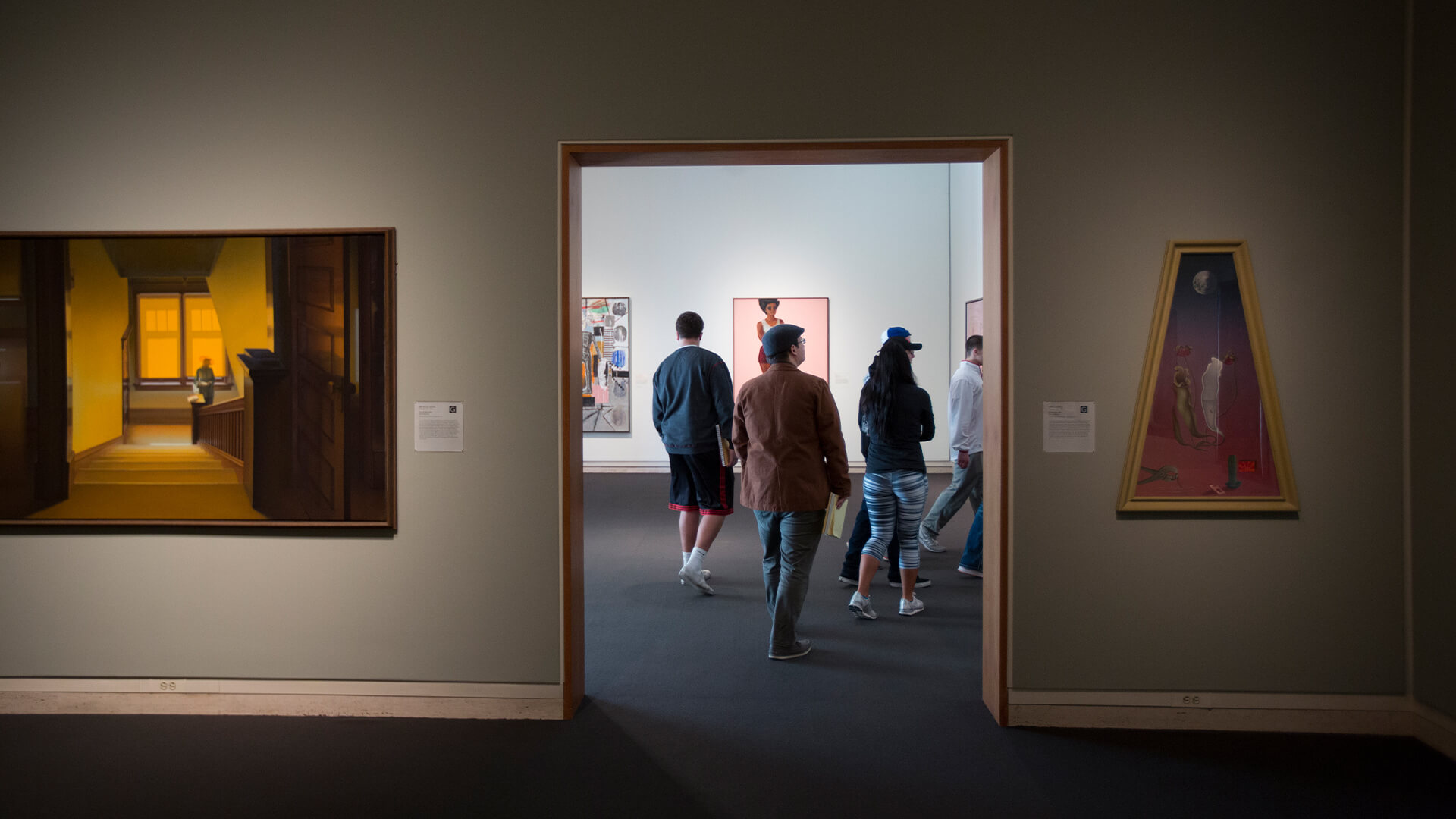 Program Features
Unlock Your Unique Artistry 
You'll immediately start creating art in our foundation classes. Then, you'll tailor your experience based on your career goals and interests. Get experience in each studio before choosing one or two to emphasize. You will leave well-rounded and with a creative voice to express. 
Meet Visiting Artists 
The Hixson-Lied Visiting Artist Series brings six to eight nationally known artists to campus each semester. Visiting artists teach a lecture class, give a presentation and provide critique. 
Study Abroad 
Take classes around the world taught by our School of Art faculty. Previous faculty-led trips included London, Paris, Tokyo, Italy and Greece. 
Notable Courses
Color and Composition (ARTP 151)

Introduction to color theory and the use of color in design. Elements and principles of two-dimensional composition and design in both pigment and digital media.
Three-Dimensional Design (ARTP 152)

Three-dimensional studio practice based in research and observation, in the context of ideas and meaning. Transformation and manipulation of materials and processes.
Drawing (DRAW 201)

Drawing with emphasis on perceptual and expressive techniques in a variety of materials.
Beginning Ceramics: Hand building (CERM 232)

Introduction to the making of ceramic art with an overview of the history, aesthetics and criticism, focusing on hand building techniques and low temperature materials.
Beginning Photography - Digital (PHOT 261)

Introduction to digital photographic processes for artists, including camera operations, image editing and printing. See and express ideas photographically.
Beginning Sculpture I (SCLP 211)

Introduction to additive processes. Basic skill development using a variety of processes and materials.
Huskers Do Big Things
Internships
Sheldon Museum of Art, Lincoln, Nebraska
National Gallery of Art, Washington D.C.
Gallery internship, New York City
Joslyn Art Museum, Omaha, Nebraska
Careers
Professional artist, educator or gallery owner
Visual effects artist, LOLA FX
Designer, Hallmark Cards
Product designer, Oriental Trading Company
Graduate Schools
Master of Fine Arts, University of Nebraska–Lincoln
MFA, Ohio State University
MFA, Louisiana State University
MFA, Arizona State University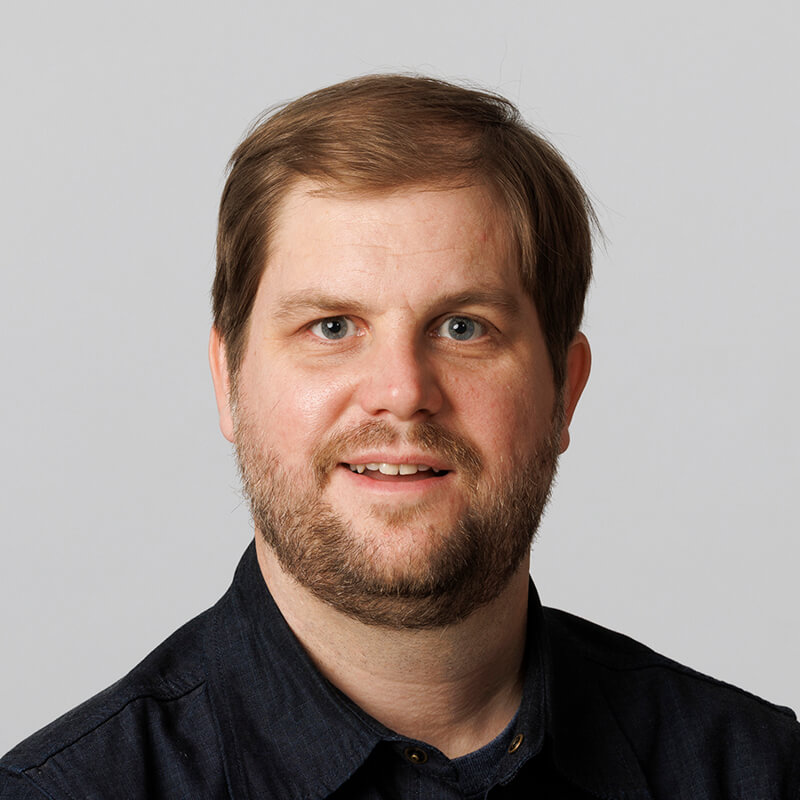 Featured Faculty
Byron Anway, Assistant Professor of Practice (Foundations)
Byron Anway is an artist, educator and musician from Northfield, Minnesota. Among other venues, his work has been exhibited at the Joslyn Art Museum, the Soo Visual Arts Center and the Union for Contemporary Art. His work has been published in New American Paintings the West (vol. 126, 136), International Painting Annual 8 and the Prairie Schooner (fall 2017).
Have Questions?
We're Here to Help
If you have questions about the Art major or navigating the application process, contact us.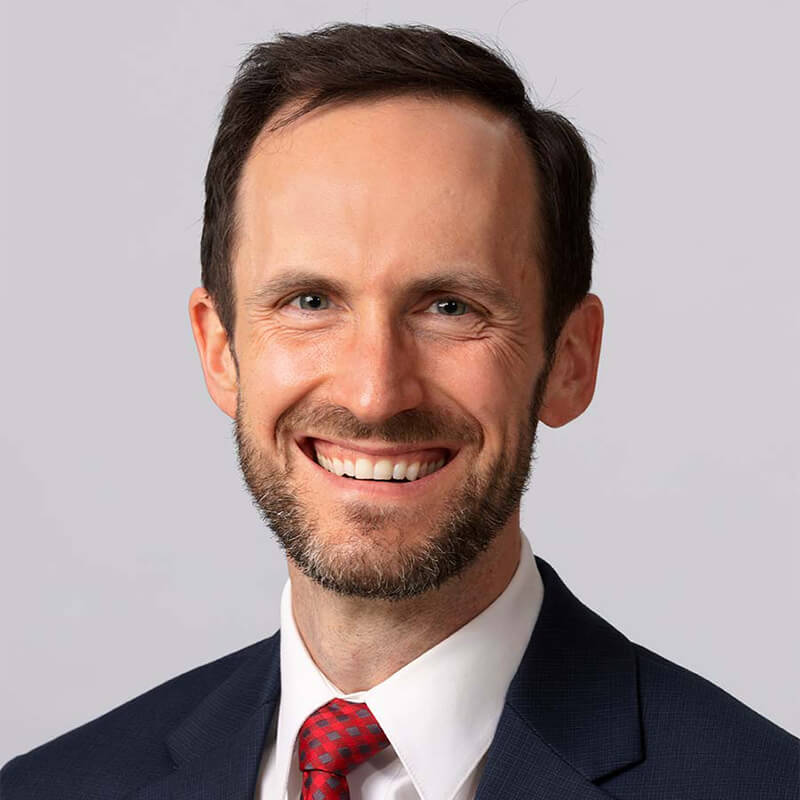 Contact Name

Chris Watson

Contact Title

Director of Recruitment

Phone

Email