The Bachelor of Arts in Dance provides thorough professional preparation while allowing the greatest curricular space for electives or a second major. Through balanced and integrated curriculum, you'll learn the cultural, theatrical and performing aspects of dance. Develop working methods that are both safe and correct as you explore your personal artistry. An audition is required after being admitted to the university.
College

Hours Required

120 credit hours

Minors Available
The Nebraska Difference
Participate in workshops with Lied Center performers
Over $1 million in scholarships offered to fine and performing arts students each year
Study in professional $2.5 million dance studios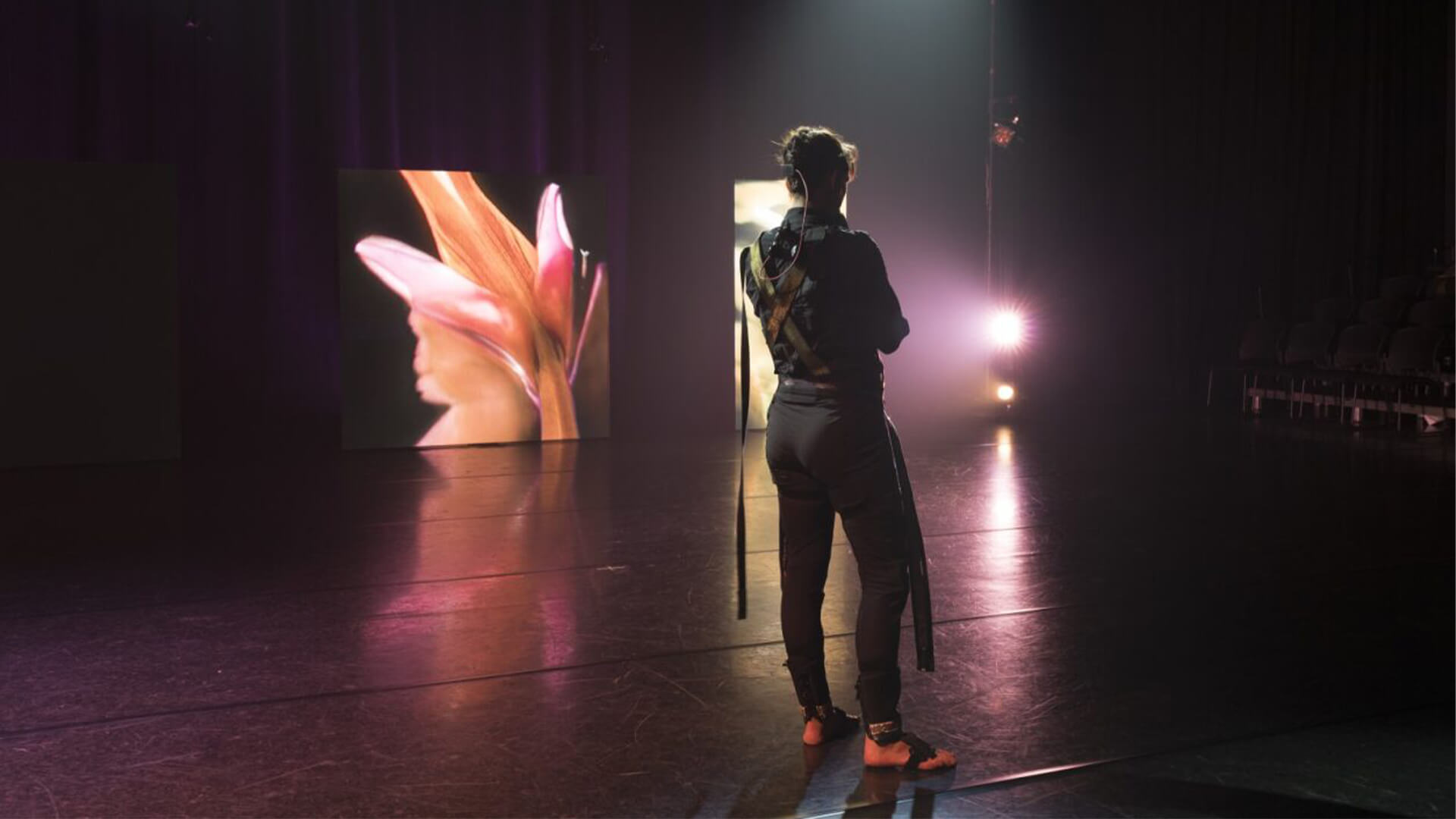 Program Features
Study in State-of-the-Art Dance Studios 
Dance students have 24-hour access to dance studios that feature classrooms, rehearsal and recital spaces, locker rooms, ice machines and costume storage. 
Tailor Your Degree to Your Interests 
The Bachelor of Arts in Dance allows you to customize your learning at Nebraska with a variety of minors or a double-major.  
Collaborate With the Hixson-Lied Community 
Take advantage of our vibrant community inside the Hixson-Lied College of Fine and Performing Arts. Collaborate on student projects in emerging media arts, theatre or other ensembles inside the Glenn Korff School of Music.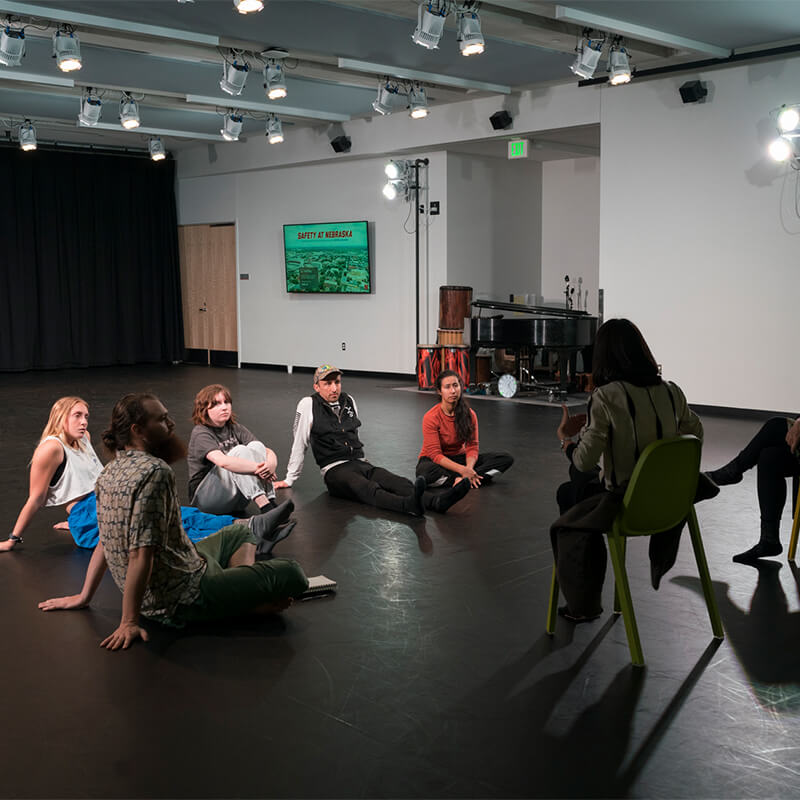 Notable Courses
Beginning Modern Dance (DANC 112)

Introductory phase of studio training in modern dance. Emphasis is placed on mastering the fundamentals of movement, including style, phrasing, musicality, personal interpretation and improvisation.
Ballet I (DANC 111)

Classical ballet technique leading to an exact and proper application of the fundamentals and principles of ballet movement and vocabulary.
Pilates (DANC 171)

Theory and practice of Pilates through the lens of various philosophies of instruction.
Dance Composition (DANC 300)

Structural organization of the elements of movement. Theory and practice in the craft of dance composition. Concepts, content and their perceptual validity through movement.
Dance Kinesiology and Injury Prevention (DANC 338)

Biomechanical principles affecting the structure and function of the musculoskeletal system. Causes, treatment methods and prevention of dance-related injuries. Body conditioning programs for injury prevention.
Dance, Culture and Politics (DANC 349)

Focuses on understanding how dance practices are embodied enactments of specific historical, cultural and political developments.
Huskers Do Big Things
Internships
Performer, We Are Nebraska
Intern, Lied Center
Student LIEDer, Lied Center
Careers
Dancer, Denver Nuggets
Owner, Pure Movement Dance Institute
Professor of Dance, Red Rocks Community College
Graduate Schools
MFA in Dance, New York University
MFA in Dance Choreography, California Institute of the Arts
MFA in Dance, University of Michigan
MFA in Dance, University of Iowa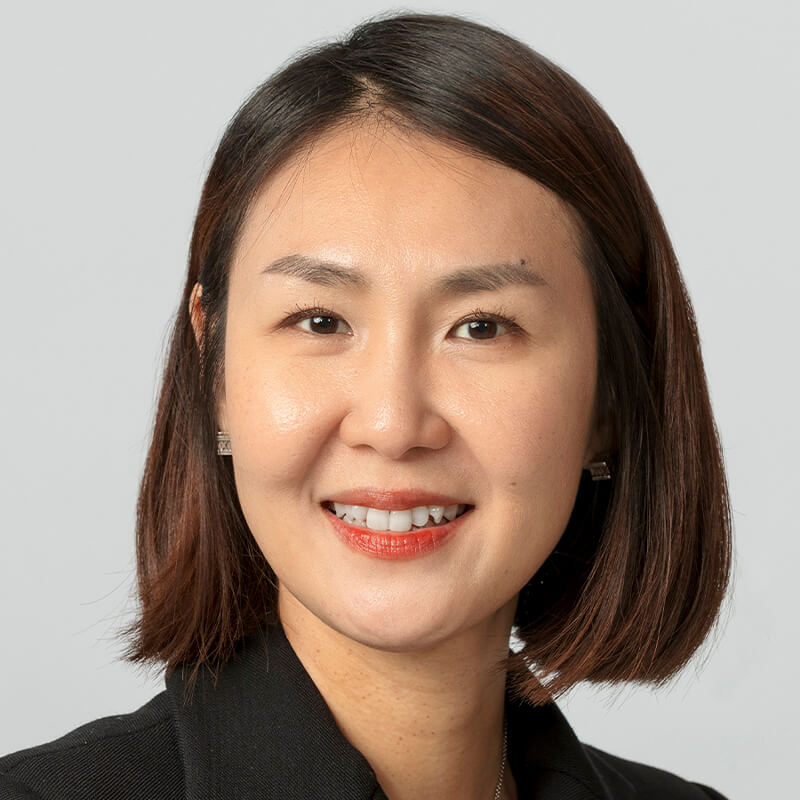 Featured Faculty
Hye-Won Hwang, Associate Professor of Practice, Dance
Hye-Won Hwang earned a Ph.D. in Critical Dance Studies from the University of California, Riverside. Dr. Hwang is a certified movement analyst (CMA) and a certified yoga teacher. As a dance artist, she performed repertoires of classical ballet, modern and contemporary dance, Korean traditional dance, musical theater dance and experimental dance with music and interactive technology at recognizable venues in Korea, Europe and the United States.
Have Questions?
We're Here to Help
If you have questions about the Dance major or navigating the application process, contact us.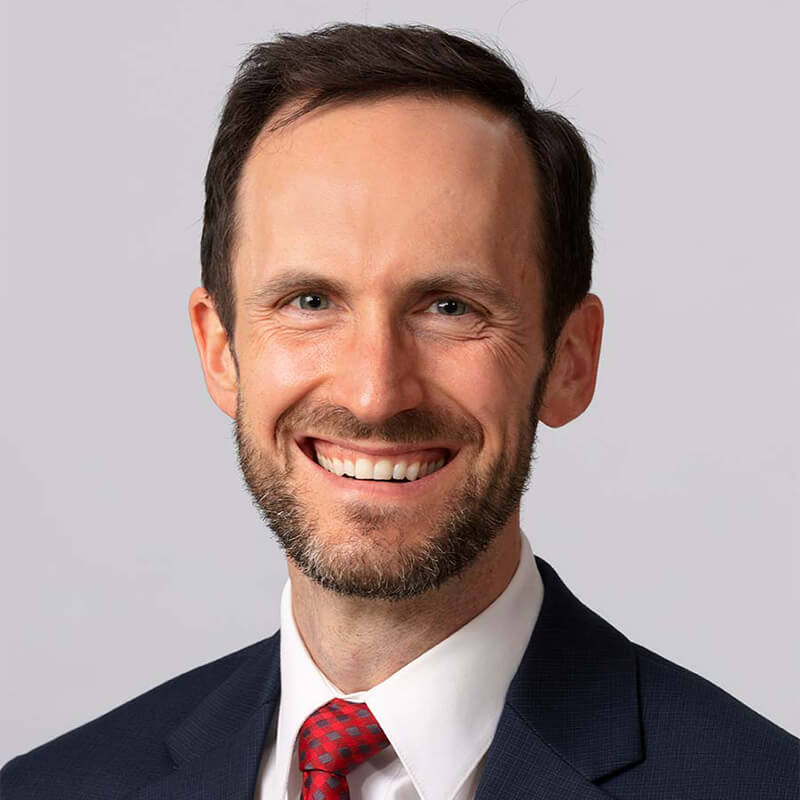 Contact Name

Chris Watson

Contact Title

Director of Recruitment

Phone

Email