The music major is available as a Bachelor of Music (B.M.) or Bachelor of Arts (B.A.). Both provide the opportunity to take applied lessons with highly acclaimed faculty artists and scholars, as well as build a strong foundation in music theory, history, keyboard skills and ensemble participation. You'll prepare to perform, compose, run a performing arts venue or pursue graduate studies. An audition is required after being admitted to the university.
College

Hours Required

120 credit hours

Minors Available

Music (With Lessons), Music (Without Lessons), Music Technology

Areas of Focus

Instrumental

,

Vocal

,

Composition
The Nebraska Difference
Over $1 million in scholarships offered to fine and performing arts students each year
Participate in workshops with Lied Center performers
Perform in the state-of-the-art Westbrook Music Building
Program Features
Study in a State-of-the-Art Music Building
Learn and perform in state-of-the-art facilities. Westbrook Music Building features a recording studio and the Music Box, an immersive recital hall.
Collaborate With the Hixson-Lied Community
Take advantage of our vibrant community inside the Hixson-Lied College of Fine & Performing Arts. Collaborate on student projects in emerging media arts, theatre or other ensembles inside the Glenn Korff School of Music.
Meet Visiting Artists from Around the World
Our students participate in masterclasses and workshops with some of the world's best musicians performing at the Lied Center.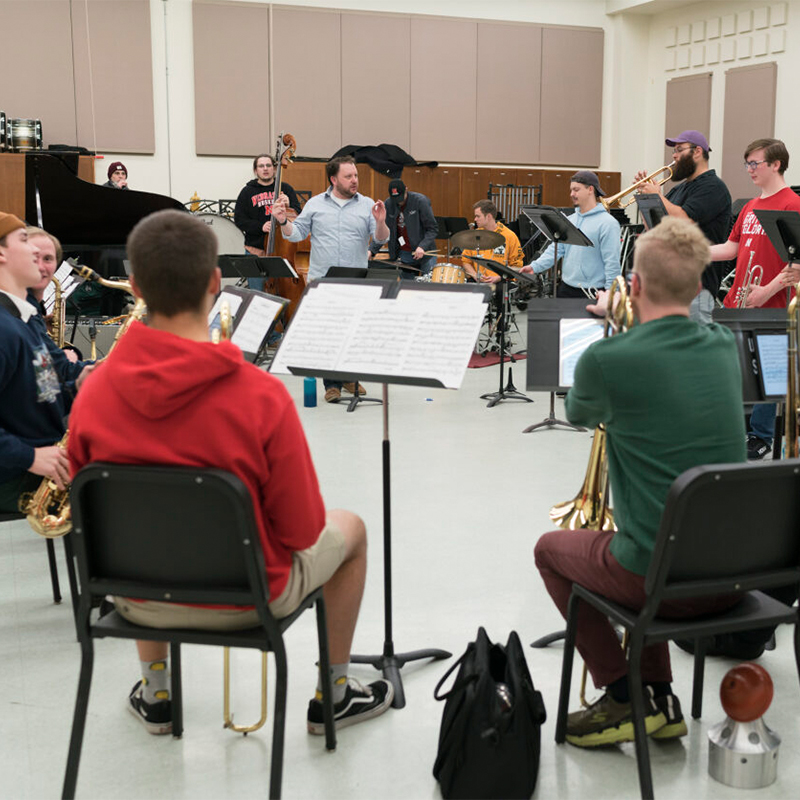 Notable Courses
Music as Art, Discipline and Profession (MUSC 160)

Introduction to the degree programs in music and resources available. Historical, social and stylistic views of music across cultures. Human and cultural values of music.
Music Theory I (MUSC 165)

Beginning fundamentals of music. Beginning theory, including notation, rhythm and meter, pitch and melody, harmony and form.
Applied Lessons (MUAP 1XX)

Applied studio instruction on voice or instrument.
Beginning Conducting (MUSC 274)

Introduction to conducting, score analysis, score reading, baton technique, traditional patterns and expressive use of gestures.
Analysis for Performance (MUSC 445)

Relationship between musical analysis and musical performance. Individual performance project of a suitable composition and a research paper devoted to the work and its performance.
Career Development: Music Entrepreneurship (MUSC 493)

Covers the practical aspects of a successful music career, including finances, self-presentation, publicity and marketing for both new and traditional career directions.
Huskers Do Big Things
Internships
National Repertory Orchestra, Breckenridge, Colorado
Fellowship in arts management, Kennedy Center, Washington D.C.
Applied lessons instructor, String Project, Lincoln, Nebraska
Choreograph and coach local show choirs
Careers
Vice president of education and community engagement, Omaha Symphony
Lead touring violinist
Calgary Symphony
Deputy director, Lied Center
Boston Pops Symphony Orchestra
Graduate Schools
M.M. in Performance, Northwestern University
M.M. in Jazz Studies, Rutgers University
DMA in Wind Conducting, Indiana State University
DMA in Composition, University of Nebraska–Lincoln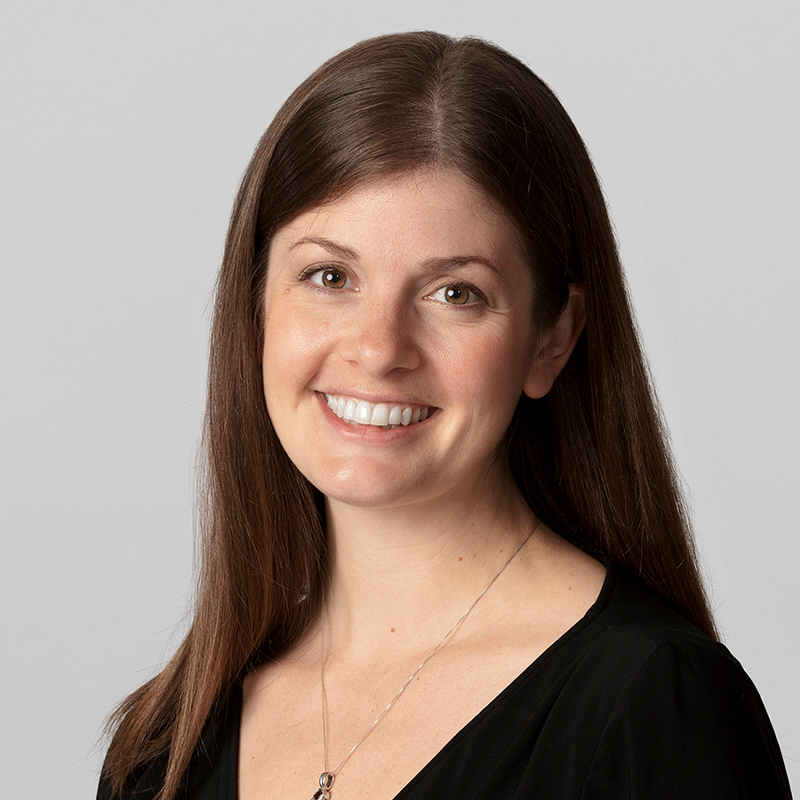 Featured Faculty
Suna Gunther, Assistant Professor of Music in Voice
Dr. Gunther received her bachelor's degree from Northwestern University as a double major in voice & opera performance and instrumental music education. She received her master's and doctoral degrees from Indiana University's Jacobs School of Music in Vocal Performance. Dr. Gunther spent the past decade as a "cultural ambassador" of the U.S. State Department, performing concerts representing the past century of American music and offering workshops for local musicians.
Academics & Experiential Learning
Create a strong musical foundation with music theory, ear training, conducting and piano skills.
Take advanced courses on literature selection, analysis for performance and entrepreneurship.
Career Preparedness
Get hands-on experience auditioning for ensembles and competitions.
Learn how to connect with composers, literature and audiences.
Community
Participate in any of our ensembles, customizing your experience to your interests.
Join any of the social music fraternities and sororities. These groups sponsor concerts, recitals and activities which support members of the organization, music students and the Glenn Korff School of Music.
Have Questions?
We're Here to Help
If you have questions about the Music major or navigating the application process, contact us.
Contact Name

Chris Watson

Contact Title

Director of Recruitment

Phone

Email