Graduates of the music education program teach in schools throughout the United States. Prepare to be a director of a high school band, choir or orchestra, elementary general music teacher or instructor of guitar classes, computer music labs or popular music ensembles. Gain a breadth of learning opportunities that reinforce the rich traditions of school music and support continuing innovations in the music teaching profession. An audition is required after being admitted to the university.
College

Hours Required

120 credit hours
The Nebraska Difference
98% of music education students get teaching jobs immediately after graduation
Participate in workshops with Lied Center performers
Graduates qualify for a Nebraska K-12 music teaching license, providing certification in band, choir, strings and general music
Over $1 million in scholarships offered to fine and performing arts students each year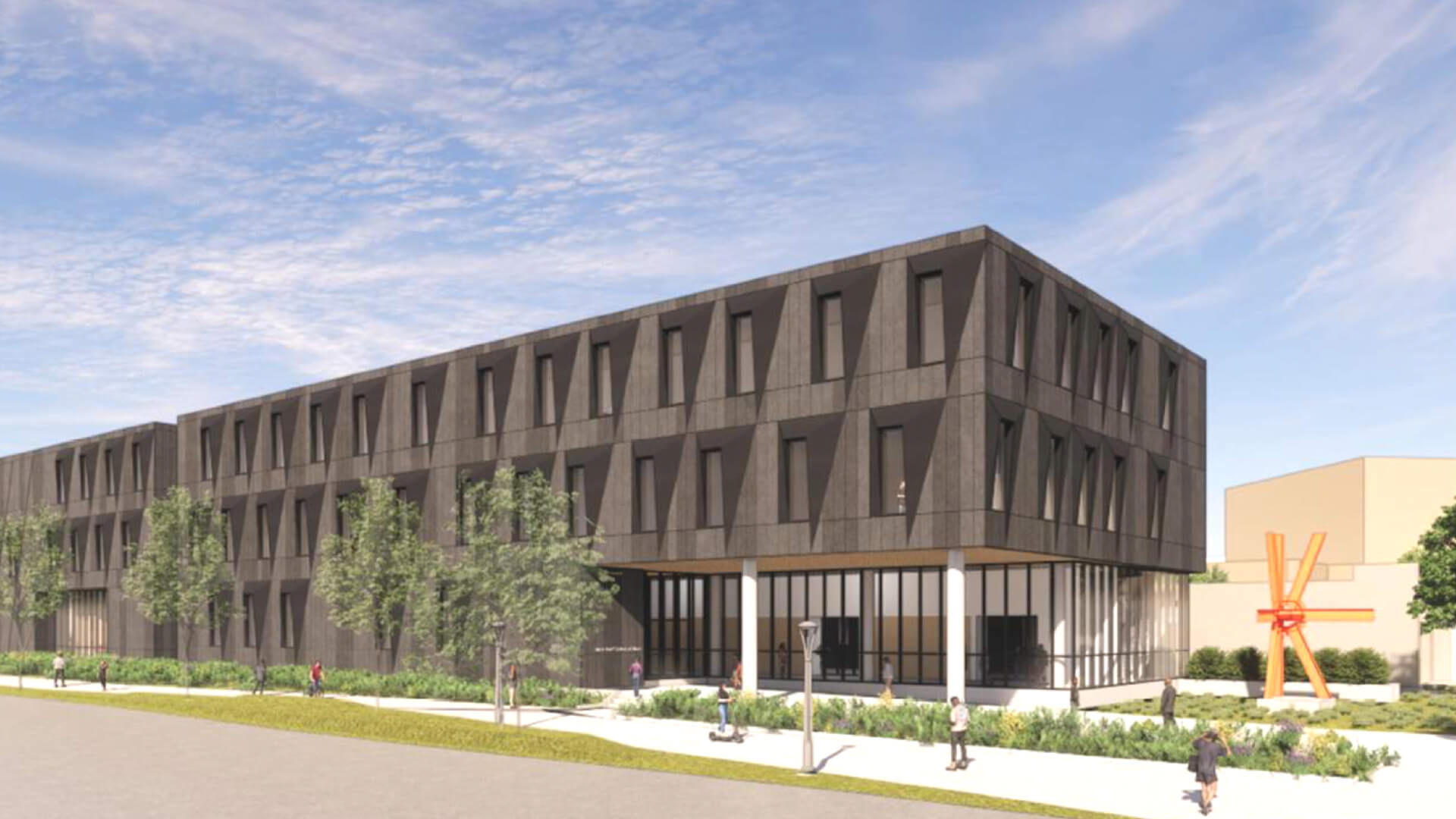 Program Features
Study in a State-of-the-Art Music Building 
Learn and perform in state-of-the-art facilities. Westbrook Music Building features a recording studio and the Music Box, an immersive recital hall.
Prepare for a Diverse Career in Education 
You will graduate prepared for any career in music education with advanced classes on rehearsal techniques, lesson planning and instrument instruction. You will also have supervised, in-classroom experiences with every level of music teaching, including elementary general music, middle school and high school ensembles.
Take Applied Lessons from Faculty 
Taking weekly lessons from our expert faculty is crucial to you becoming the best music educator that you can be. Get hands-on experience with being a musician so you can help your future students do the same.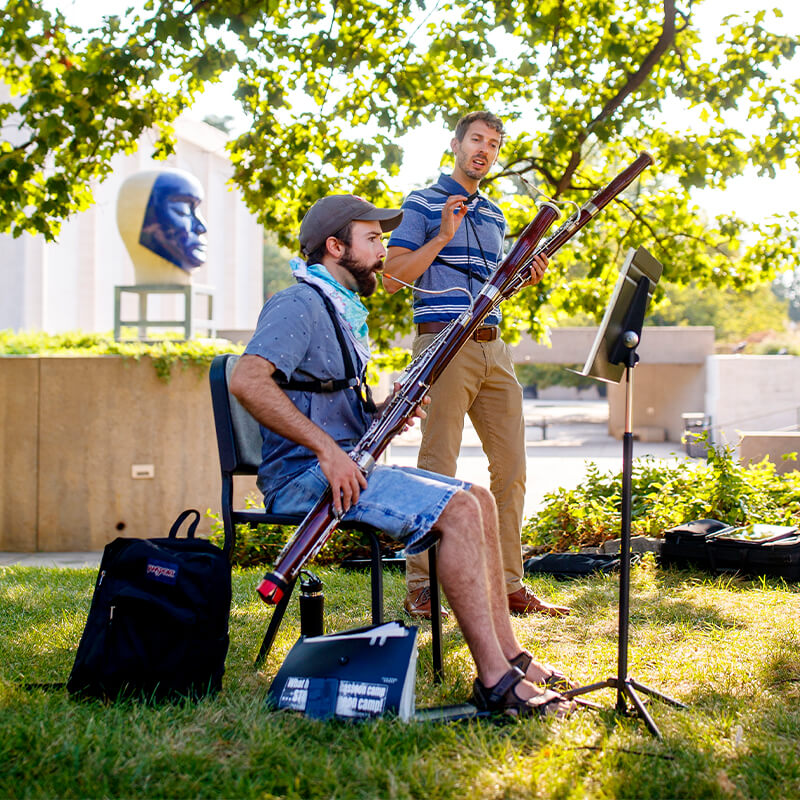 Notable Courses
Applied Lessons (MUAP 1XX)

Applied studio instruction on your voice or instrument.
Music Theory I (MUSC 165)

Beginning fundamentals of music. Beginning theory, including notation, rhythm and meter, pitch and melody, harmony and form.
Class Instruction in Percussion Instruments (MUAP 239)

Development of the skills and knowledge necessary to play and teach percussion in class settings. Goals include developing working knowledge of solo and ensemble literature for students.
Advanced Conducting (MUED 374)

Choral and instrumental conducting, score reading and preparation, rehearsal, aural skills and interpersonal considerations. Aspects of arranging, including the conductor's craft, transposition, orchestration and analysis.
Professional Practicum Experiences (MUED 397)

Supervised teaching experiences in school.
Advanced Methods: Beyond Concert Choir (MUED 401E)

Examine and gain resources for ensembles and activities that support and enhance the school chorus. Madrigals, solo and small ensembles, vocal jazz and musical productions.
Huskers Do Big Things
Internships
Practicum in grades K-12
Student teaching
High school marching band conductor
High school show choir choreographer
Careers
Superintendent, Lincoln Public Schools, Lincoln, Nebraska
Director of bands, Leander Middle School, Austin, Texas
Applied instrument professor, Ithaca College, Ithaca, New York
Piccolo player, U.S. Army West Point Hellcat Band, West Point, New York
Graduate Schools
Music Education, University of Nebraska Glenn Korff School of Music
Music Performance, University of Texas at Austin
Conducting, Florida State University College of Music
Music Composition for the Screen, Columbia College Chicago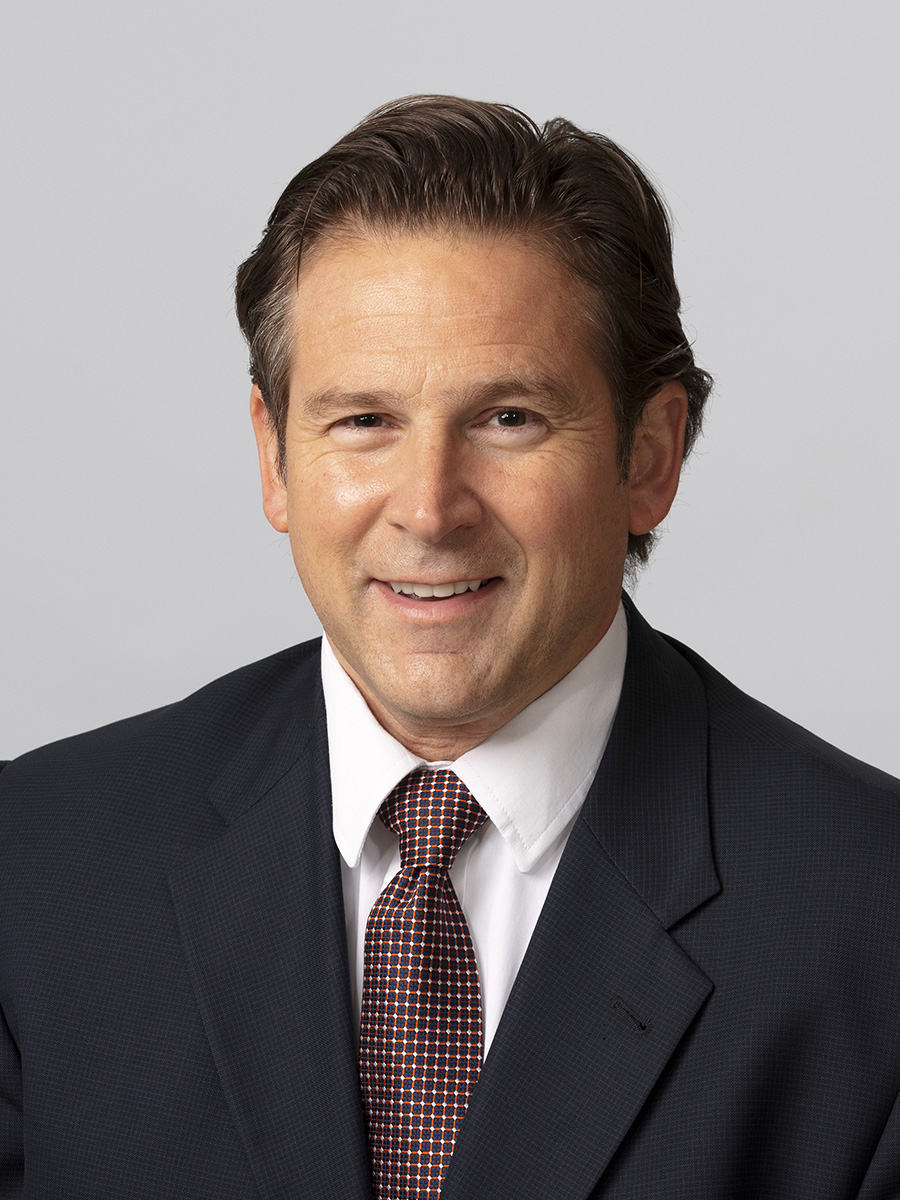 Featured Faculty
Robert Woody, Steinhart Foundation Distinguished Professor of Music, Professor of Music Education
Dr. Robert H. Woody is the Steinhart Foundation Distinguished Professor of Music in the Glenn Korff School of Music. He earned a Bachelor of Music degree from Nebraska and two master's degrees, music education and educational research, and a Ph.D. in music education from Florida State University. Dr. Woody's research concerns the psychology of music, including cognitive mechanisms of expressive performance and skill-based factors in participatory music involvement.
Academics & Experiential Learning
Learn how to make connections with students early. Students in the music education program start working with expert teachers in the community during their second year.
Build sample lessons, test them in a peer-to-peer environment and get feedback every step of the way from expert faculty.
Create a strong musical foundation with music theory, ear training and piano skills.
Career Preparedness
Build your resume with actual teaching experience before you graduate.
Learn from veteran music teachers. Start building your skills for effective teaching, classroom management and music program management.
Learn advanced conducting techniques such as score study, rehearsal preparation and finding great literature.
Community
Join the collegiate chapter of the National Association of Music Educators to immediately start building your network at the state and national level.
Become a mentor for students of all backgrounds in the inclusive i2Choir.
Participate in any of our ensembles, customizing your experience to your interests.
Have Questions?
We're Here to Help
If you have questions about the Music Education major or navigating the application process, contact us.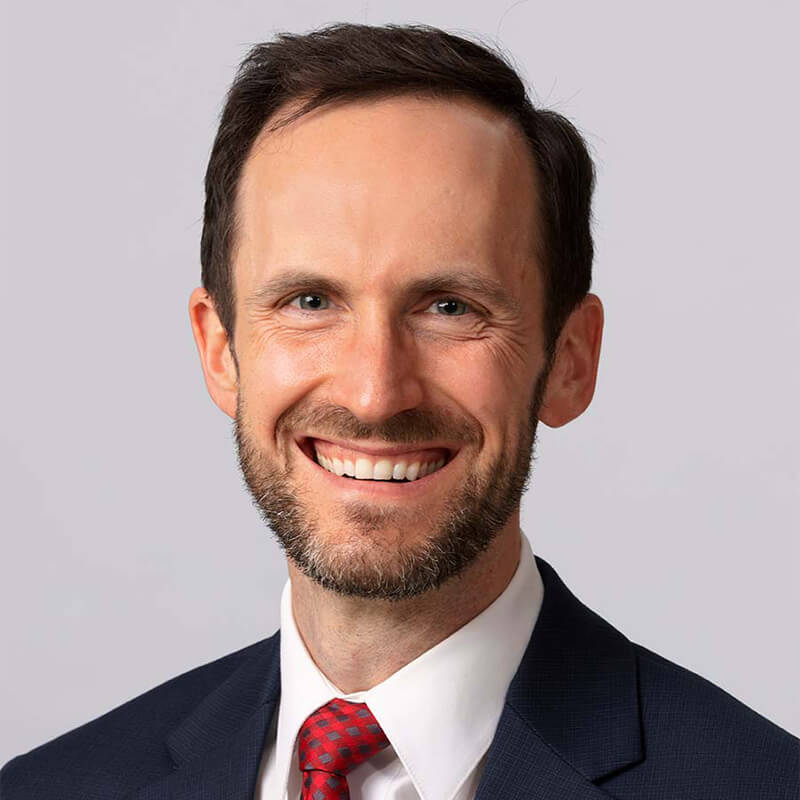 Contact Name

Chris Watson

Contact Title

Director of Recruitment

Phone

Email