Storytelling is at the core of emerging media arts. Learn to create stories and build worlds using filmmaking, interactive media, virtual reality, virtual production, experience design, sounds, physical computing, wearable technologies, data visualization and artificial intelligence. Participate in experiential and project-based learning through studio and laboratory experiences with 1-to-1 faculty mentoring. A portfolio is required for acceptance after being admitted to the university.
College

Hours Required

120 credit hours
The Nebraska Difference
Top 30 Film School, according to Variety Magazine
State-of-the-art laptops provided by the Johnny Carson Foundation
Connect with industry experts through IGNITE presentations
Program Features
Study in a One-of-a-Kind Art Program 
Emerging media arts teaches you to tell stories and create worlds across disciplines old, new and those still being discovered. Through filmmaking, interactive media, virtual reality, experience design, sonic arts, wearable technologies, AI and more, you will grow into a creative leader for an evolving world, graduating with the skills you need to tell the stories that matter to you. 
Make Connections 
Our strong industry connections across entertainment, tech and business provide you with opportunities to network with leaders in your profession, travel to global summits and attend visiting artist conversations on campus. 
Learn by Doing 
Our students don't wait. Through hands-on learning in our state-of-the-art facilities, you'll start creating from day one. With close faculty mentoring, you'll gain a foundational knowledge of storytelling, vision expression, entrepreneurship and computational media.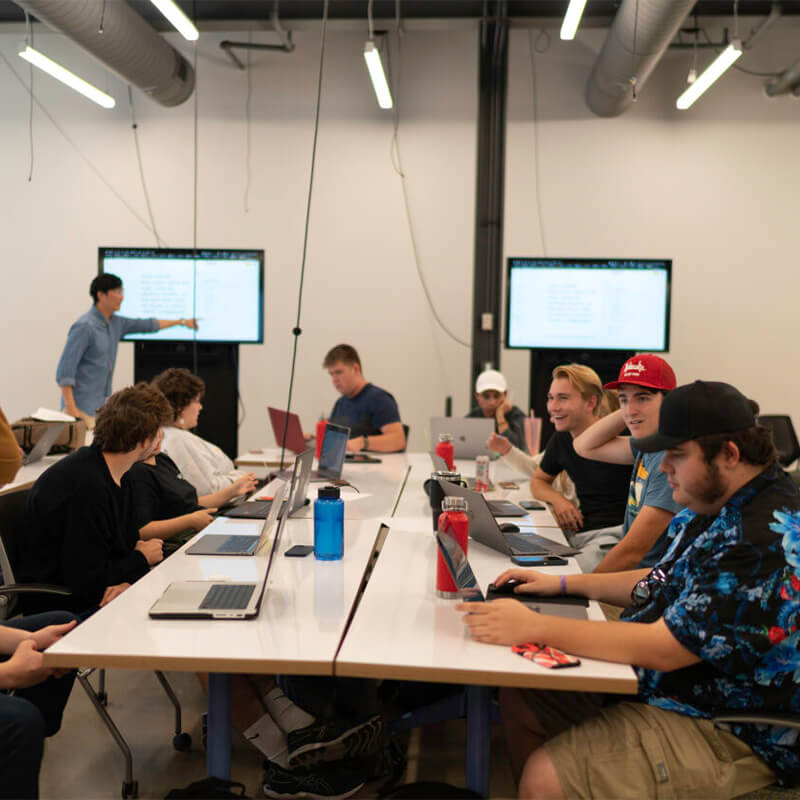 Notable Courses
Story Lab I (EMAR 110)

Introduction to storytelling across multiple media platforms. Development of storytelling craft and technique. Critical analysis of story structure for media production.
Games, Play and Performance (EMAR 120)

Experiential-based exploration of live performance, game creation and group collaboration as a model for project development and iterative practices.
Digital Modeling I (EMAR 282)

Basics of 3D modeling and textures.
Cinema Production I (EMAR 250)

Introduction to the tools and aesthetics of the moving image. Fundamentals of digital cinema cameras, lenses, lighting and editing. Production of experimental and non-sync films.
Digital Visual Effects (EMAR 281)

Compositing, Rotoscoping and 3D Simulations.
World Ready (EMAR 330)

Examine the business and intellectual property practices utilized in the contemporary entertainment, arts and media industries. Develop a portfolio and personal marketing.
Huskers Do Big Things
Internships
Sound design, Maxis Games
Video producer, Los Angeles Clippers
Production intern, Hallmark
Special effects intern, LOLA FX
Careers
Filmmaker
Motion capture studio engineer
3D modeling
Movie director/producer
Graduate Schools
Film and Video MFA, California Institute of the Arts
Interactive Media MFA, University of Southern California
Game Design MFA, New York University
User Experience and Interaction Design M.A., Columbia College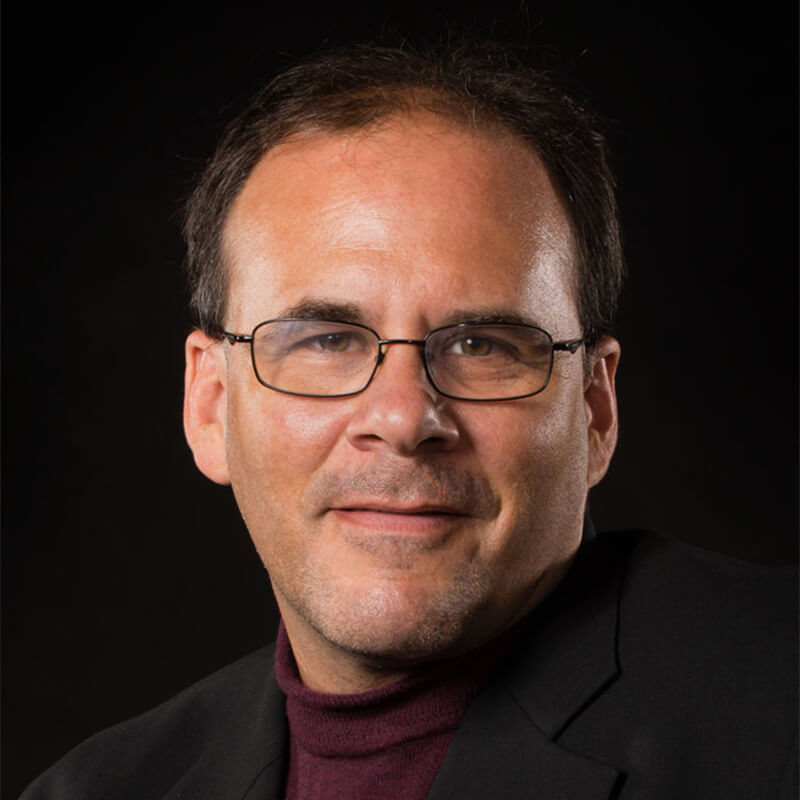 Featured Faculty
Steve Kolbe, Associate Professor of Virtual Production, Interactive Media, & Cinematic Arts
Steve Kolbe won an Emmy Award in 2010 while serving as Technical Director for the Back at the Barnyard television series for Nickelodeon. He also worked on the film Jimmy Neutron: Boy Genius, which was nominated for best animated feature film at the 2001 Academy Awards. Kolbe then worked as the Technical Director and Layout Director on the subsequent Jimmy Neutron television series.
Have Questions?
We're Here to Help
If you have questions about the Emerging Media Arts major or navigating the application process, contact us.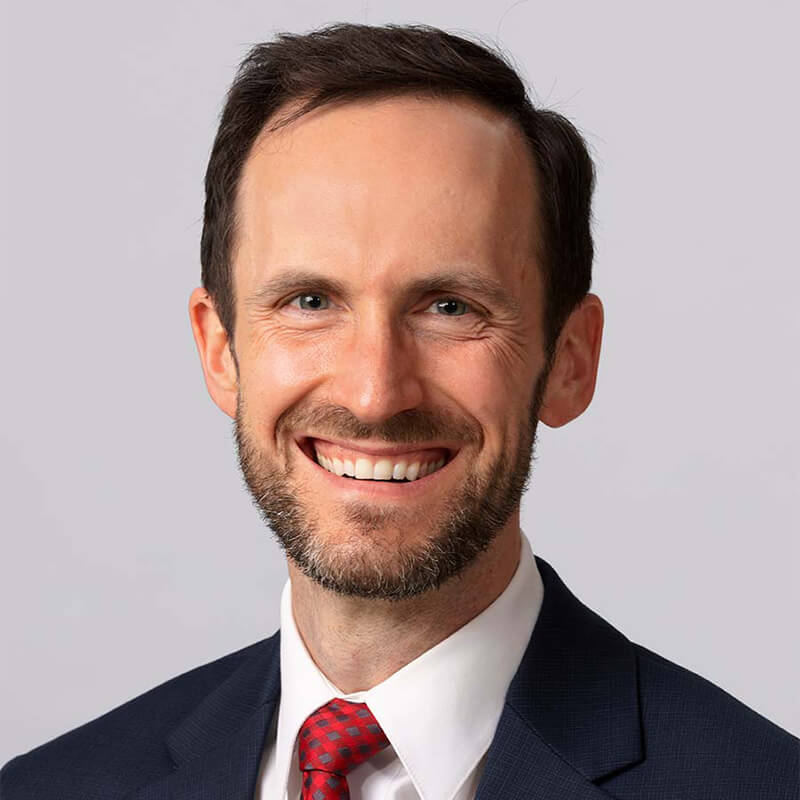 Contact Name

Chris Watson

Contact Title

Director of Recruitment

Phone

Email