The Bachelor of Fine Arts in Acting (BFA) is a Professional Actor Training Program that provides young artists with rigorous training and a variety of performance opportunities intended to challenge and enliven the creative spirit. It balances foundational and advanced performance practices in theatre and film with exposure to specialized performance techniques in voice over, gaming, motion capture, green screen and other emerging disciplines. An audition is required after being admitted to the university.
College

Hours Required

120 credit hours

Minors Available
The Nebraska Difference
Over $1 million in scholarships offered to fine and performing arts students each year
Expand your skillset through Theatrix, our student production company
Built-in study abroad experience at the Shakespeare Globe Theatre in London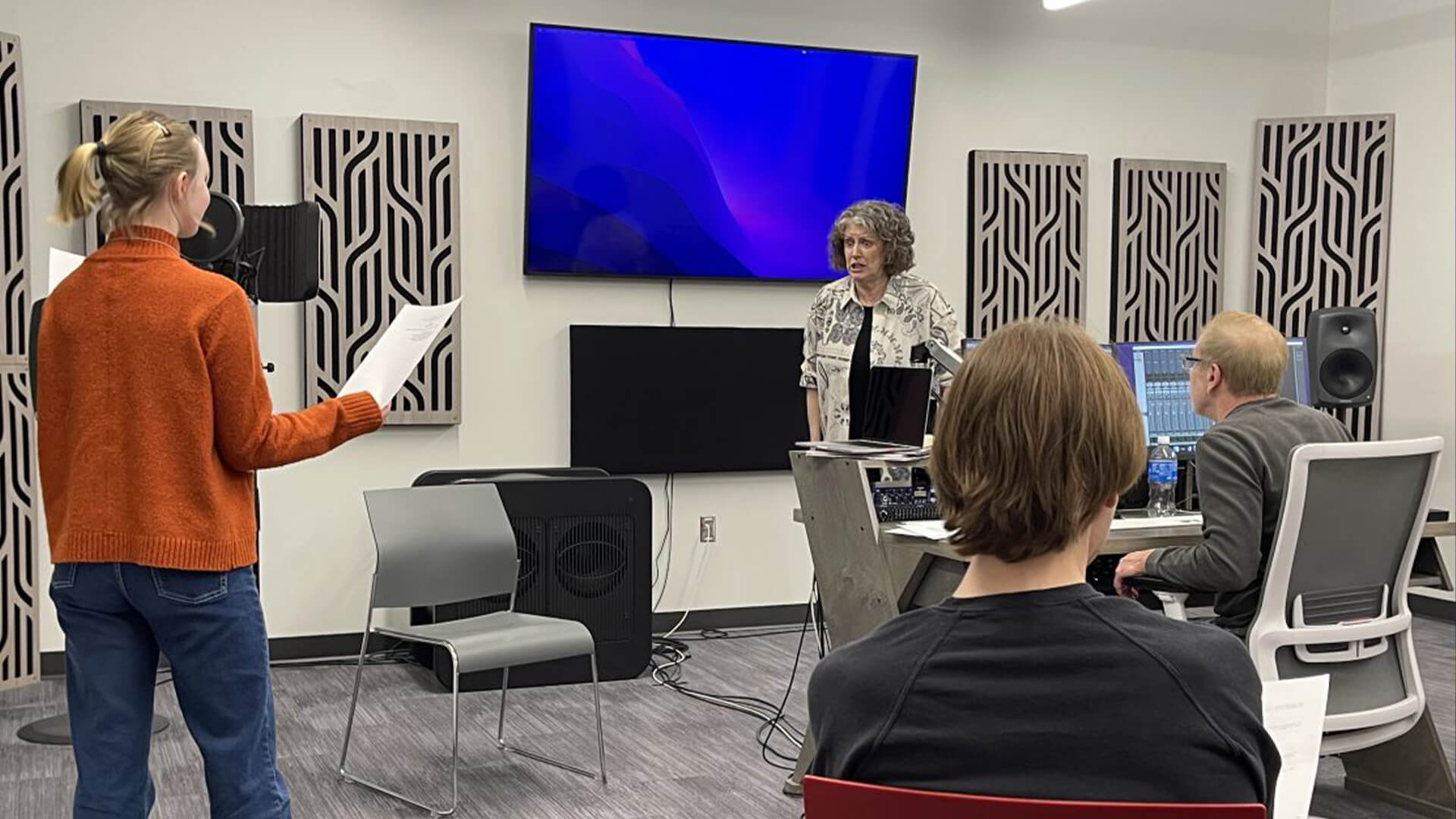 Program Features
Collaborate With the Hixson-Lied Community 
Take advantage of our vibrant community inside the Hixson-Lied College of Fine & Performing Arts. Collaborate on student films and projects in Emerging Media Arts or try a new role in the student production company, Theatrix. 
Prepare Yourself for a Diverse Career 
The BFA in acting will prepare you for the stage and any modern role in the entertainment industry. Take classes on Shakespeare, film, stage combat, voice acting, acting for motion cameras and more! 
Study at Shakespeare's Globe Theatre 
Train with the world's leading Shakespeare experts as a part of the BFA acting program. Shakespeare's Globe is a world-renowned theatre, education center and cultural landmark located on the south bank of the River Thames, London.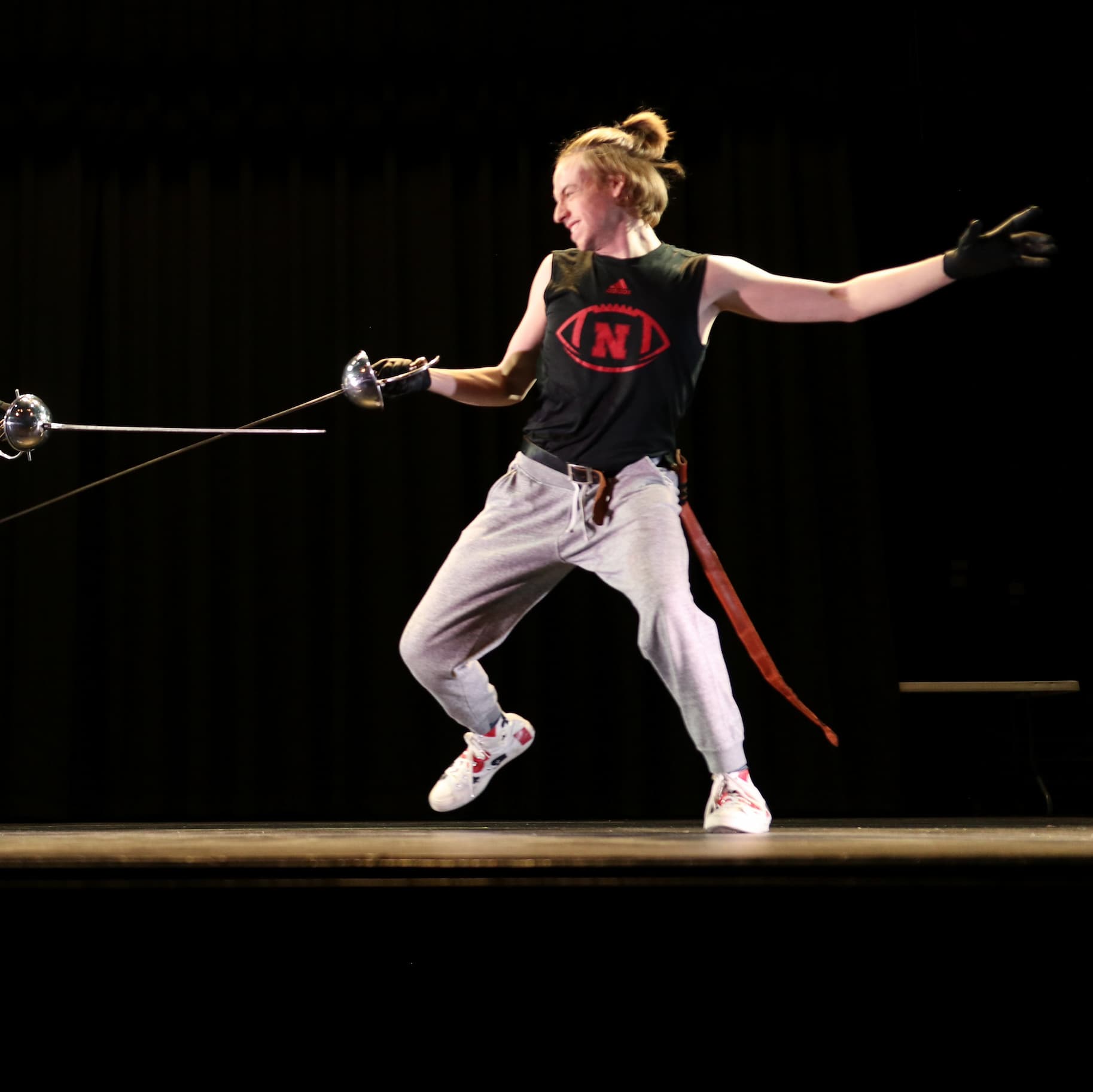 Notable Courses
Camera Acting I (THEA 151)

Introduction to the techniques required for successful performance on camera.
Intermediate Acting I (THEA 223)

Intensive concentration, emotional and sensory work focused on the problems of characterization. Emphasis on close script analysis and scene work.
Scripts on Stage and Screen (THEA 234)

Explore scripts for stage, screen and other media through story, structure, action, character and design.
Movement I (THEA 255)

Experiential practice in theatrical movement techniques necessary for character development and physical expression.
Stage Combat (THEA 260)

Learn the skills required of an actor combatant in a theatrical arena. A historical overview and technique training in unarmed combat and multiple weapons.
Advanced Voice Techniques (THEA 403)

Introduces actors to techniques ranging from commercial voice-over techniques, dialect mastery and singing, to specialized voice/speech techniques for stage, screen and new media.
Huskers Do Big Things
Internships
Performer, We Are Nebraska
Intern, Lied Center
Student LIEDer, Lied Center
Careers
Stunt performer in Transformers, Iron Man 2 and The Dark Knight
Actress in Mad Men and Gilmore Girls
Actor in ER, Nip Tuck and No Ordinary Family
Actor in Casuals and 2 Broke Girls
Graduate Schools
MFA in acting and directing, University of Missouri
M.A. in musical theatre, London Academy of Music & Dramatic Art
MFA in classical acting, George Washington University
MFA in acting, Northwestern University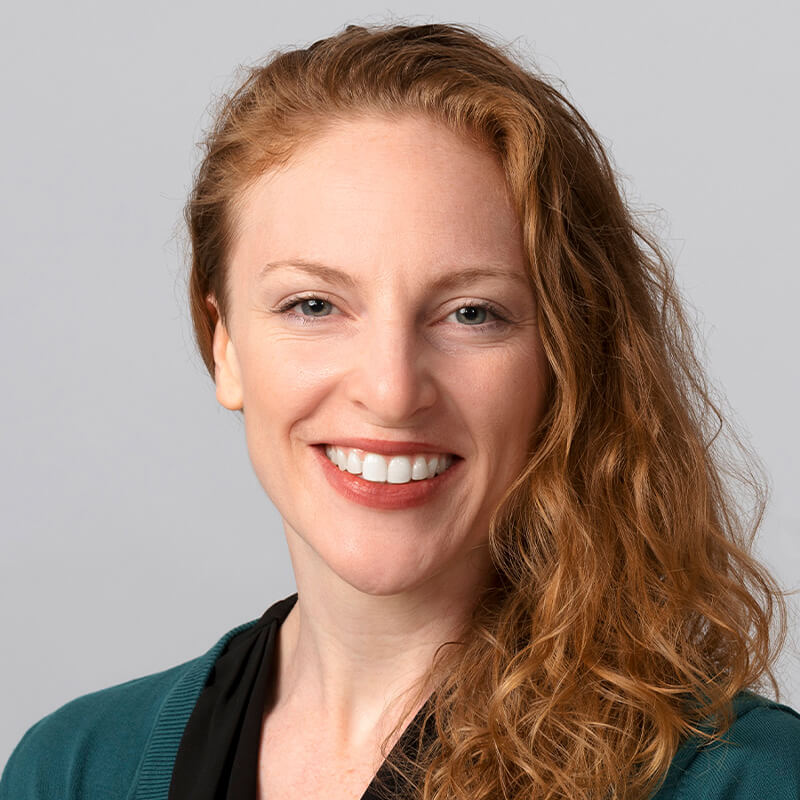 Featured Faculty
Ann Marie Pollard,
Ann Marie Pollard joined the Performance Area faculty at the Johnny Carson School of Theatre and Film in 2018. Prior to her roles at the University of Nebraska, she served as a dialect coach and voice instructor for the College-Conservatory of Music at the University of Cincinnati, the Royal Academy of Dramatic Art and Royal Welsh College of Music and Drama.
Have Questions?
We're Here to Help
If you have questions about the Acting major or navigating the application process, contact us.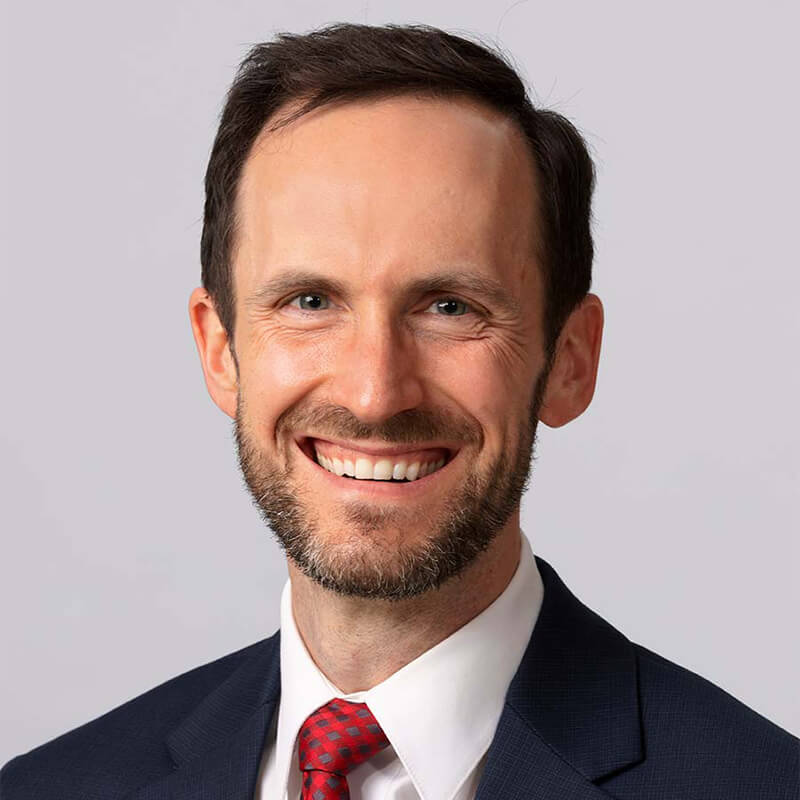 Contact Name

Chris Watson

Contact Title

Director of Recruitment

Phone

Email